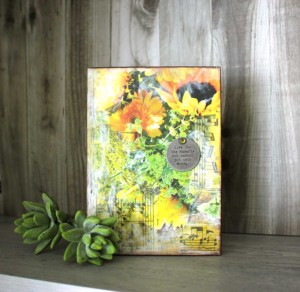 My original mixed media collages are created using paint, paper, fabric, vintage family photos, and found objects. Each piece is one-of-a-kind, framed, sealed with archival finish, and ready to hang on your wall. New artwork is posted on Instagram and Facebook @StrangeFarmGirl.
Soon, I'll be listing a few originals on this page.
At that time, if you're interested in a piece not shown below, please feel free to contact me to see if the original is still available. If not, digital downloads / printables are available here. Thank you for stopping by!
In the Detroit Lakes and Perham, Minnesota areas, my originals can also be found at:
Holmes Art Cellar

806 Summit Ave, Detroit Lakes, MN 56501

Call 218-844-7469 or email: beth@dlccc.org

Click here for website.
Bridgette's Main Frames

161 W Main St, Perham, Minnesota 56573

Call 218-346-3003 or email: thiesen@arvig.net

Click here for Facebook page.